Autumn Sounds Home Video Catalog
ASHV001: Shrek Retold
The first release in the home video series also happens to be a collaboration with my good friends over at 3GI. Shrek Retold is a shot for shot remake of the 2001 film "Shrek", made by over 200 people. Including notable names such as Sick Animation, Christine Weston Chandler, Michael Cusack, Cyber8, and many more. The film is an off the wall sensory overload experience that will almost certainly leave in you in tears from its hilarity and beauty. The Autumn Sounds release of the film was done on recycled VHS tapes (as well as the soundtrack on cassette) with each tape having a unique handmade cover. The VHS version also includes a half hour bonus behind the scenes documentary. 3GI also did a VHS and cassette release, including a special bundle with a poster. The film has been covered in many famous news outlets such as Vice News, Wired, and The Verge
Link to purchase from Autumn Sounds
Link to purchase from 3GI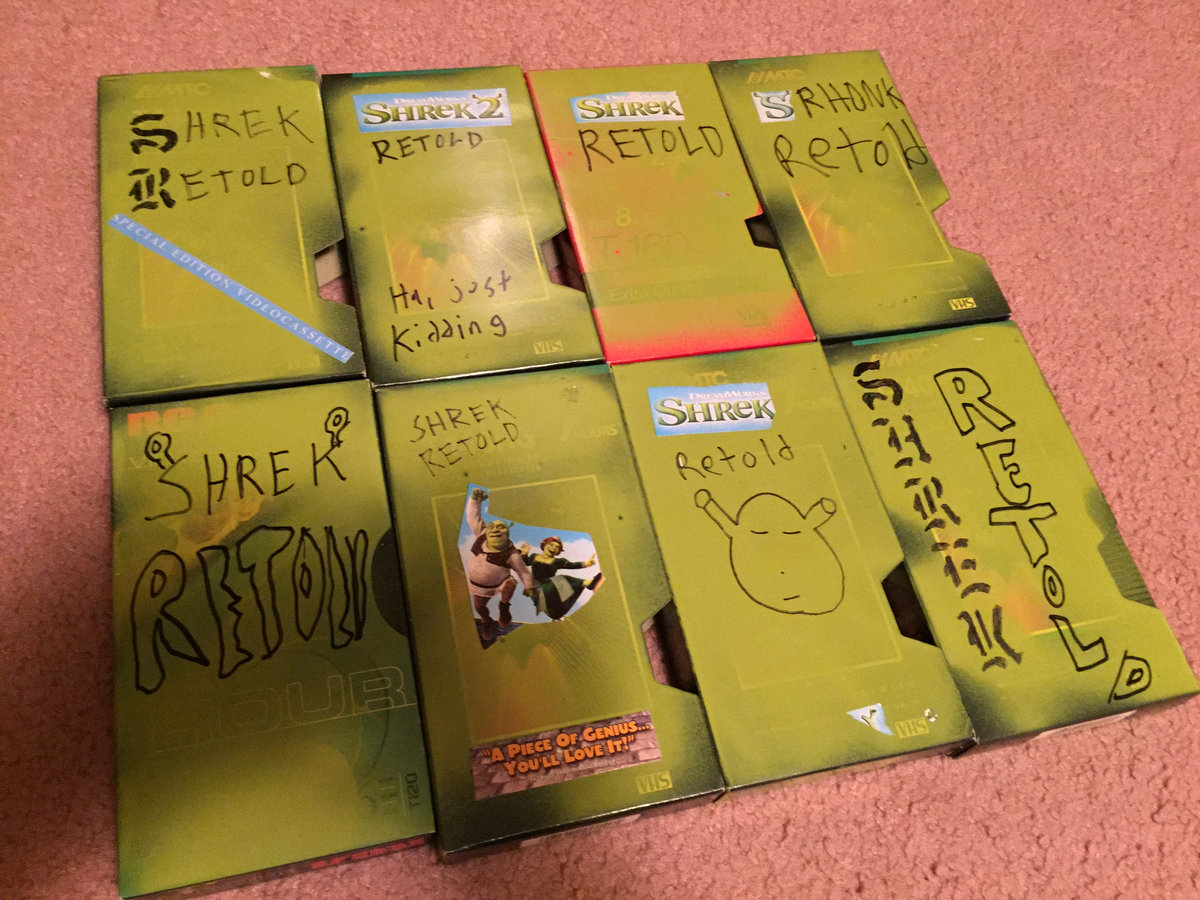 ASHV002: The Human Host Movie
Autumn Sounds Home Video's second release. The legendary band Human Host has collaborated with Autumn Sounds to release the Human Host Double Feature. This DVD contains both the Human Host Movie as well at the Human Host Variety Hour, a live performance done on their 2019 HH tour at CATV studios. The Human Host Movie is a truly bizarre and beautiful piece of HH documentation. Plenty of live performances, abstract vignettes, and footage from Baltimore's lovely festival Whartscape.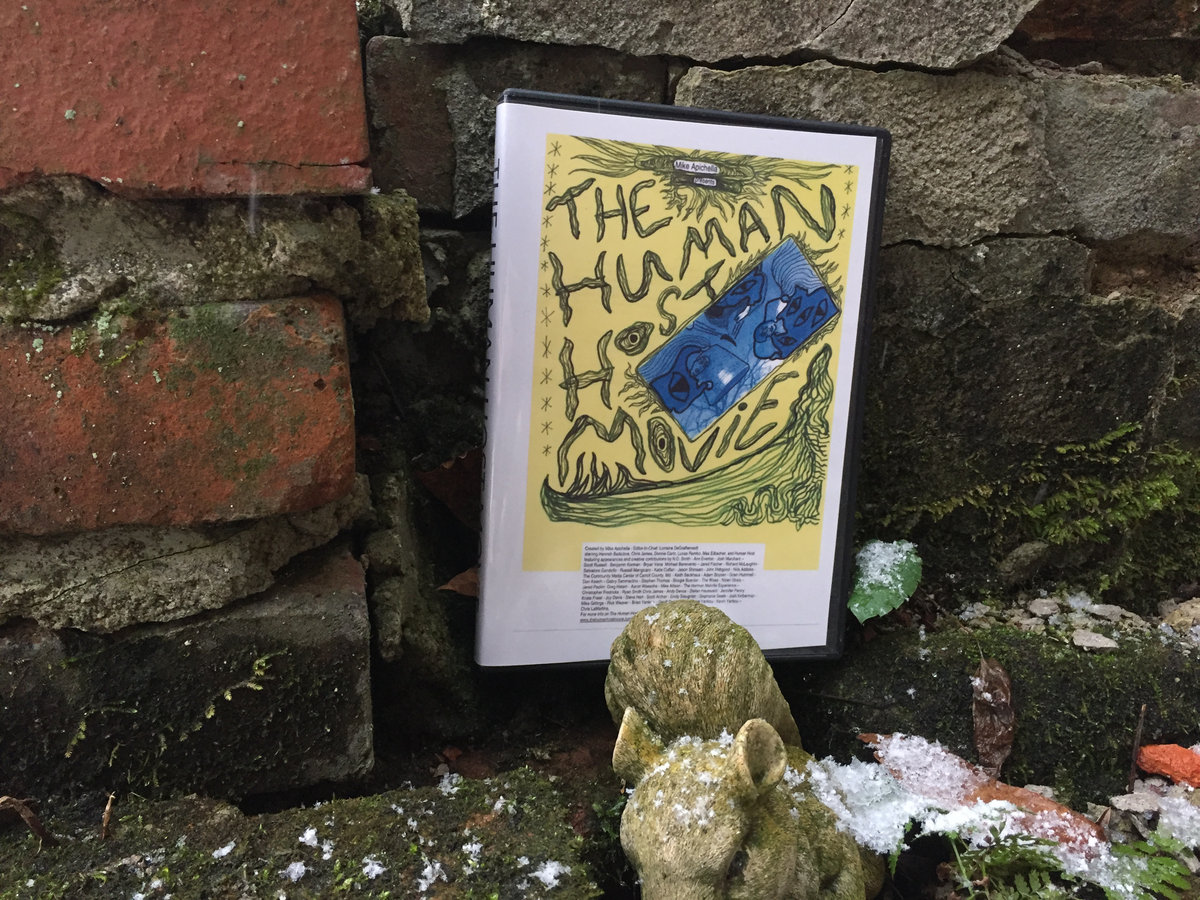 Link to purchase from Autumn Sounds
Link to the Human Host blog
ASHV003: Tyler G. Holst - So Real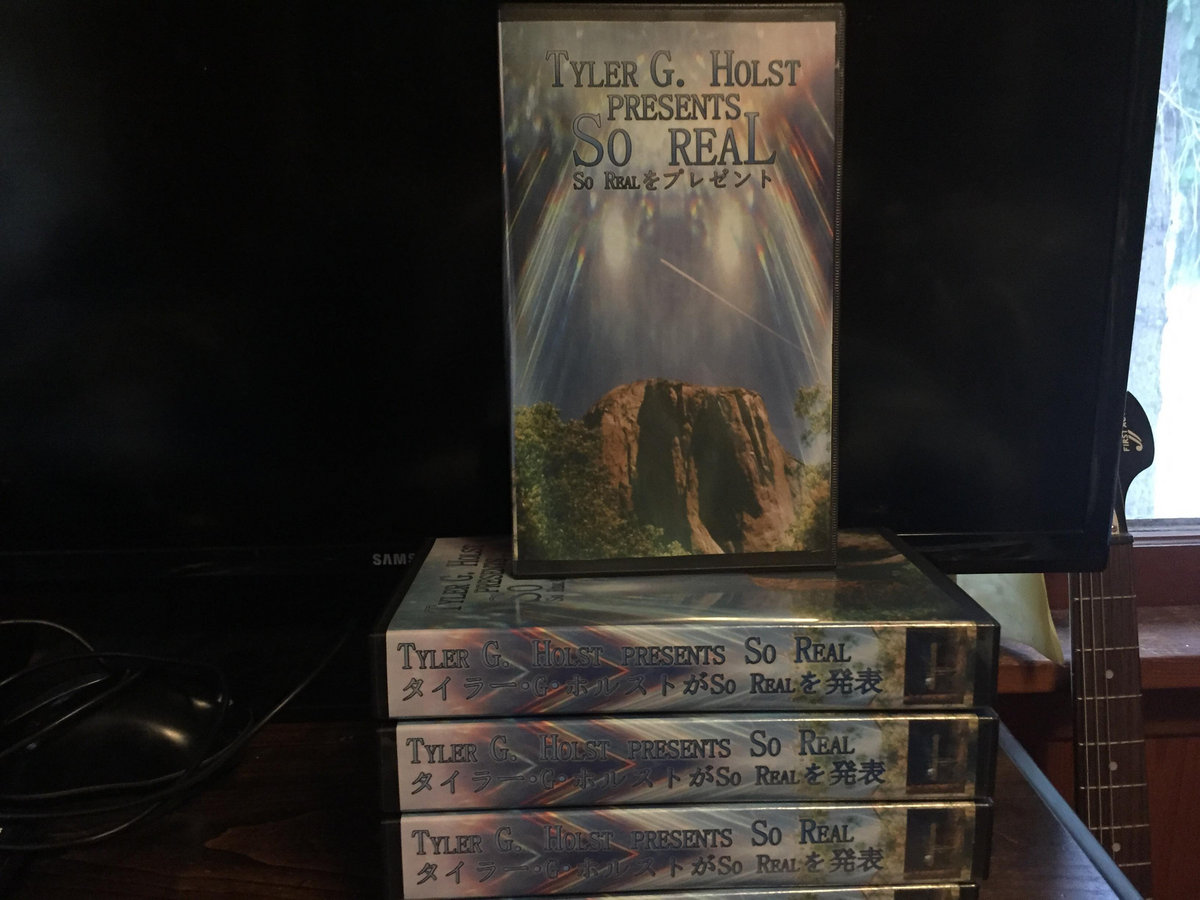 So Real is a collection of vaporwave-y footage from 1998-1999 set to Tyler G Holst's music. "So Real was recorded at the edge of a secret swimming pool in a cave, remembering my past trips with Lewis Marble93 in the late 90s. We were very young at the time." No digital version of the video is available.
Link to purchase from Autumn Sounds
Link to purchase from Tyler G. Holst